Free Quote on New Home HVAC Installation
Getting a new furnace or air conditioner installed is a major investment for your home. It can feel like a large expense, but a good new heating and cooling system that is properly installed can actually pay off for homeowners in more way than one!

But there are a lot of options you have when it comes to finding the right heating or cooling system for your home. If you have had a Wichita heating and cooling company or contractor quote you with a new installation and the price seems too high, call us!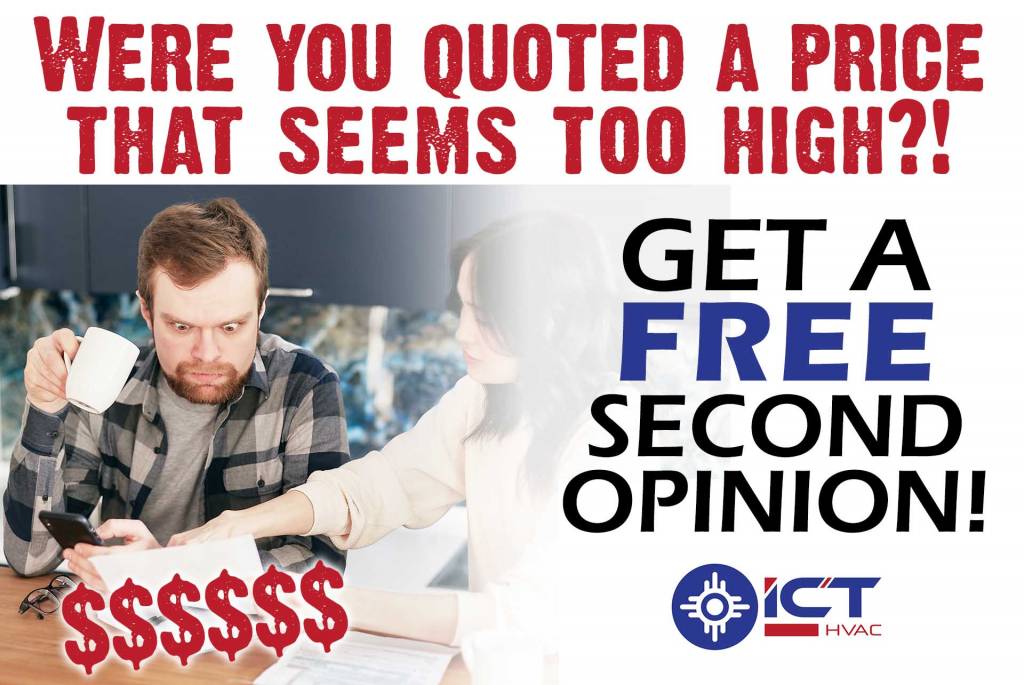 ICT HVAC provides a FREE second opinion quote on the installation of a furnace, air conditioner or other home comfort system.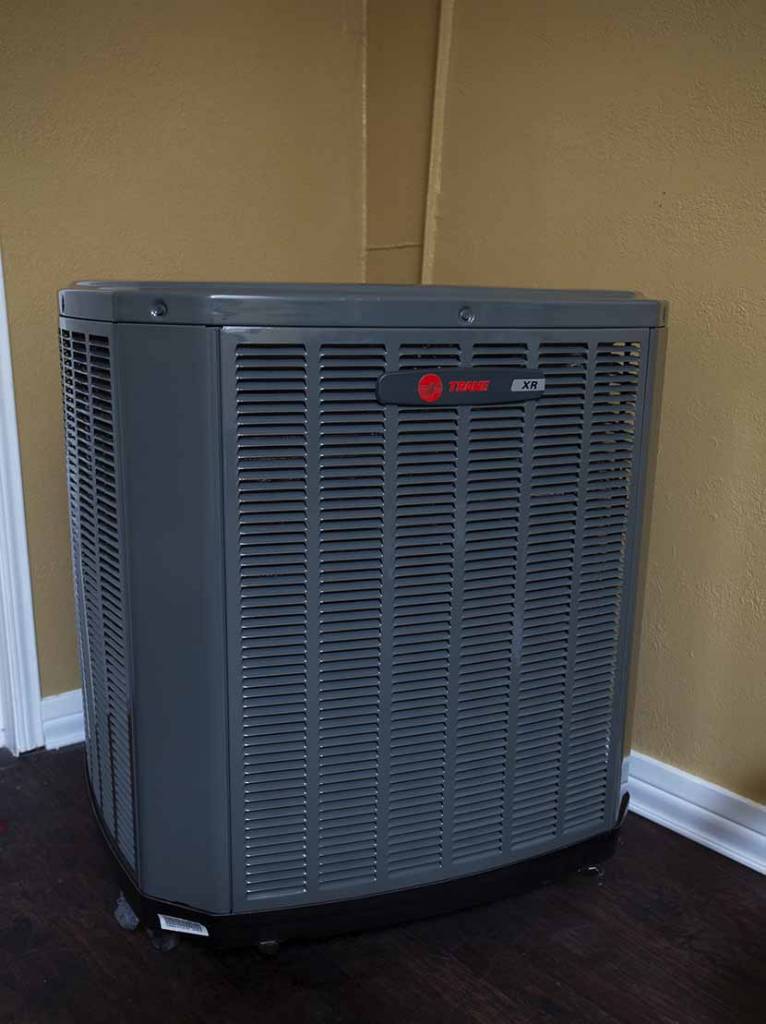 You can trust our technicians to fully assess your family and your home's needs. We will apply the industry standard calculations to find exactly what system you need. We will factor in the size of your home, its age, insulation level and other factors that determine what unit will work best.
Plus, we will provide you with the factors that are important to you and your family – from energy-efficiency to quiet operation to improving home air quality, we can help you know which units will provide exactly the home comfort you want.