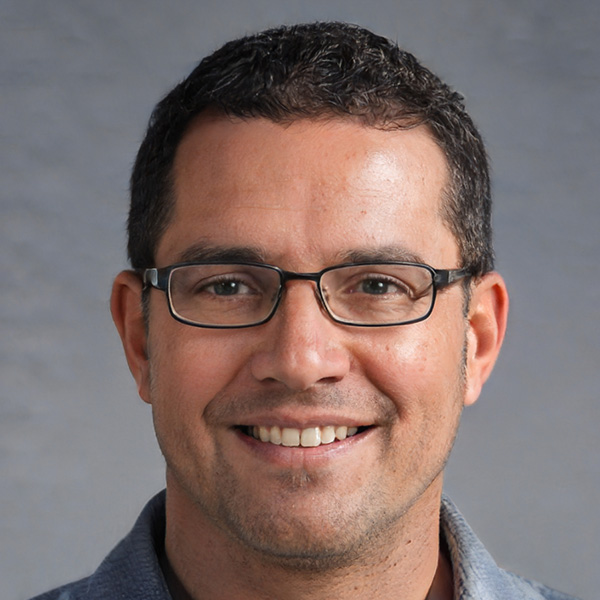 ICT HVAC
Repairs & Services
ICT HVAC is Wichita's trusted heating and air company. Founded in 2011 by James Kristy, a local businessman with deep local roots. Born and raised right here in Wichita, James graduated from Wichita State University with a degree in Business Administration. He went on to get his HVAC training and licensure and founded ICT HVAC with 10 years of experience repairing and installing heating and air systems in homes across Wichita. You'll likely see him frequenting the Donut Hole or playing a round at one of the city's great golf courses. As a member of several local community organizations, James loves seeing the pride and growth of our great city.
High-Efficiency Systems
ICT HVAC Advantage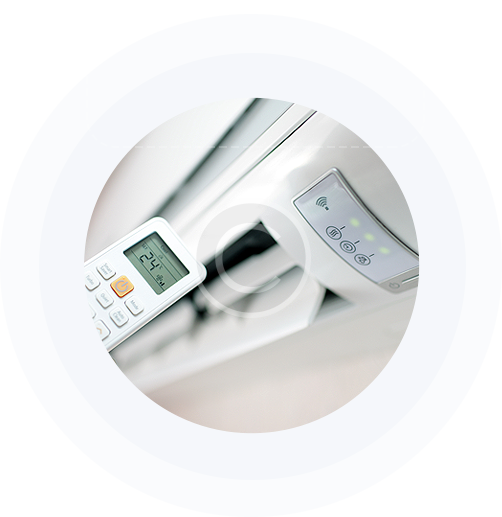 Repair, maintenance and installation of all heating and cooling home systems quickly and at a fair price
Installation of air cleaning technology to your existing HVAC system to purify your air
Customer Reviews
Just to let you know your crew the best company that I've ever had the pleasure of working with! They were extremely professional, very polite, and the work was exceptional. The manner and speed they did this job was remarkable. Me and my family really can't recommend this company highly enough.

They installed a new compressor and furnace. The installers were prompt, courteous, and knowledgeable. The lead representative was knowledgeable, helpful and ensured that all aspects of the installation were understood. Everyone who came to work in our house was incredibly polite and professional.

Very professional and competent. Servicer performed the work promptly and shared his finding afterwards. No hard sell of additional services. I'd definitely use again. Highly recommend this companty and the crew. I am a very satisfied with the performance of the AC unit and continued service from them.